Studies have shown that it can cost a business as much as $20 to manually process an AP invoice. AP Automation delivers incredible value: you can save as much as $15 per invoice and process them fourteen times faster.

Invoice receipt and capture
Instantly capture header and line-level data from scanned paper and electronic invoices

Automatically match supplier names extracted from invoices to names in the accounting system

Automatically categorize and code invoices

Invoice approval
Use tiered invoice approval rules based on invoice data (e.g., amount)

Approve using two and three-way matching between invoices, POs, and received goods

Invoice posting
Prevent posting unapproved invoices, protect against unauthorized and fraudulent invoices

Post invoice data along with invoice documents to the accounting system

Properly handle common exceptions: lack of permissions, closed accounting periods
AP Automation does more than streamline invoice processing
Today, more than 200,000 small and mid-sized businesses use cost-effective solutions to automate the AP process. They benefit from improved working capital, lower AP processing costs, increased staff efficiency, enhanced controls, and a reduction in incidences of fraud. Transform AP with Centime.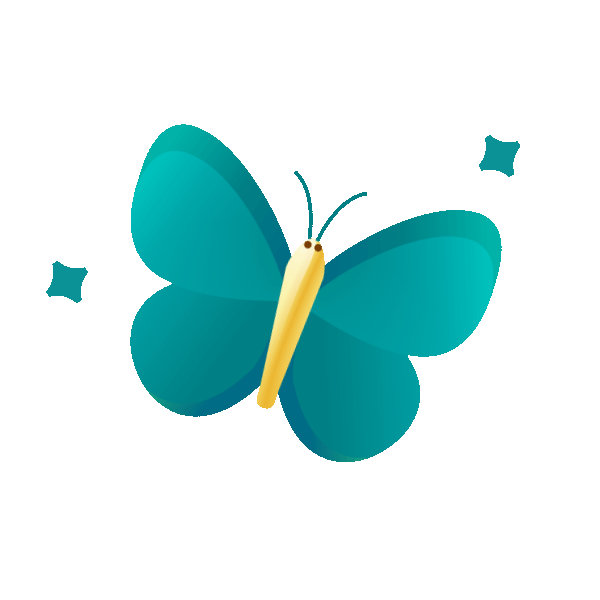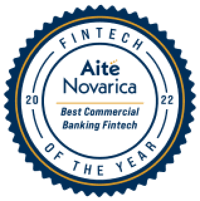 With its Cash management solutions, Centime helps small and mid-sized businesses thrive.
Centime provides comprehensive SaaS solutions that integrate with the customer's accounting system and features applications that address key aspects of the cash flow life cycle.
With Centime Cash Management, businesses can monitor cash balances, forecast cash flows, automate AP and AR, access a range of cost effective credit and liquidity solutions, and track key indicators of cash flow and business performance.
Centime was awarded 2022 Commercial Banking Fintech of the Year by Aite-Novarica.
Copyright © Centime, Inc. 2023. All trademarks, logos and brand names are the property of their respective owners.