Accounts Receivable Automation
Improves collections effectiveness, reduces past due payments, improves cash flow, and enables AR teams to be more efficient and productive.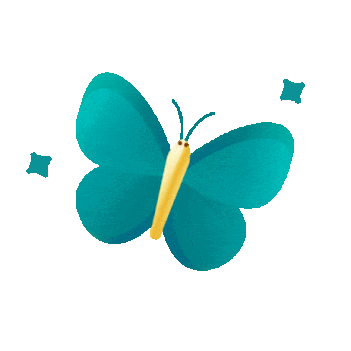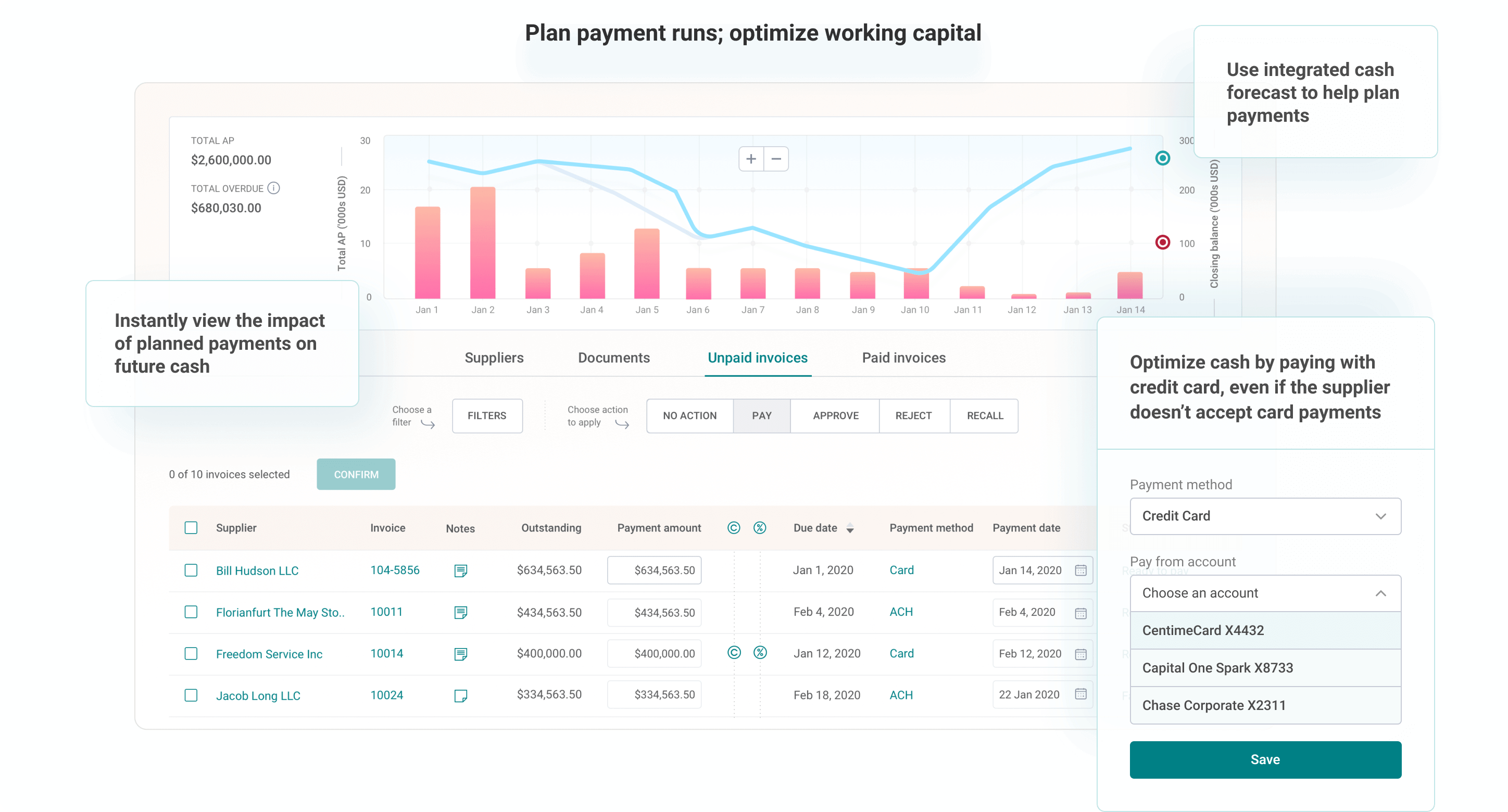 See Centime AR Automation in action, with realistic data to understand the value the solution can deliver — free, with no commitment. Try it to determine whether Centime AR Automation or any of our other cash management solutions — AP Automation, Cash Forecasting, Cash Reporting and KPIs or working capital credit — can work for you.





What customers love about Centime

"I sell to large international corporations which are not known for their responsiveness and timeliness for making payments to their consultants. What I especially appreciate is the help Centime gives in collections. The ability to set up customized campaigns by client is invaluable. No more spending time chasing clients on the status of invoices and worry about cash flow. Like the guy on TV used to say, 'I can just set it and forget it!' "
Bob Solomon, CEO, Software Platform Consulting, Inc.

Integrates directly with

5 mins
- Easy integration



Centime is a powerful suite of cash management applications.
See how they work together to help you manage your cash more effectively.