The cash forecast enables you to plan your use of cash more effectively and ensure adequate liquidity to meet growth objectives and operational needs.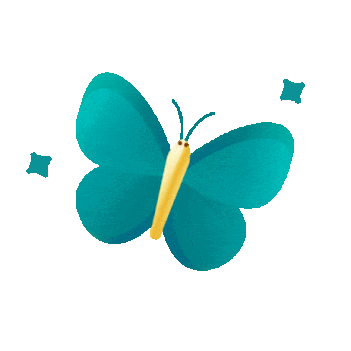 Features
Obtain an aggregated up-to-date view of cash across all accounts
Automatically create a rolling 13-week cash flow forecast
Drill down into projected cash inflows and outflows to gain insights
Customize and adapt forecast to match business goals
Benefits
Always know your current and future cash assets and liabilities
Use forecasted inflows to prioritize and plan AR and collections
Use forecasted outflows to plan expenses, supplier payments
Avoid downside surprises from late payments, unplanned expenses
Features
Use the forecast as a guide to optimize supplier AP payments
Prioritize AR collections based on near-term cash needs
Utilize CentimeCredit to gain access to short-term funding needs
Transfer money between bank accounts to maximize yield, optimize liquidity
Benefits
Prioritize business operations and expansion goals
Ensure AP teams make supplier payment decisions based on cash needs
Guide AR collections teams to focus on best cash inflows
Mitigate risk of business failure
Features
Monitor cash KPIs: Gross and net burn, cash runway
Provide access to easy-to-understand cash flow statements
Easily view cash reporting by business category
Compare performance by period (e.g., prior quarter, same period prior year)
Benefits
Make cash flow statements easy to understand
Provide business stakeholders with unprecedented cash-related insights
Simplify creation of cash flow statements and reports
Foster a "cash culture" with the business: Cash Flow Matters™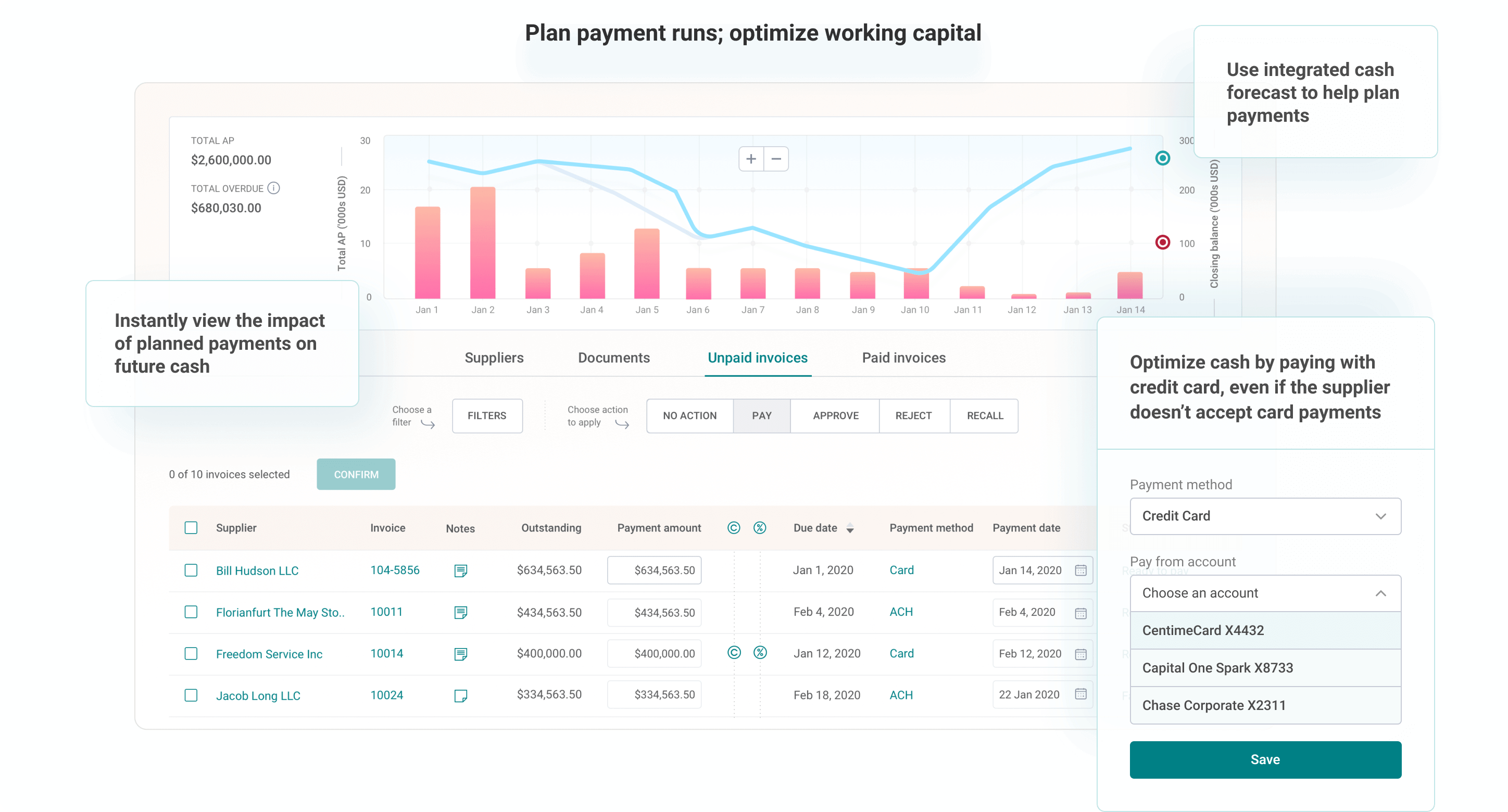 See Centime Cash Reporting and KPIs in action, in a test environment with realistic data, to understand the value the solution can deliver — free, with no commitment. Try and see whether Centime Cash Reporting and KPIs or any of our other cash management solutions — AP Automation, AR Automation, Cash Forecasting or working capital credit — can help you thrive.





What customers love about Centime

"Centime creates a simple and easy way for a business leader to review their finances. I can log in, see dashboard and realize, 'I better make some changes,' or, 'This might be a good time to take my engineering investment from 10% to 12% because cash flow is high."
Todd Murphy, CEO, Universal Information Services

Integrates directly with

5 mins
- Easy integration



Centime is a powerful suite of cash management applications.
S
ee how they work together to help you manage your cash more effectively.