Accounts Payable Automation
Saves costs, boosts efficiency, mitigates fraud, and improves cash flow.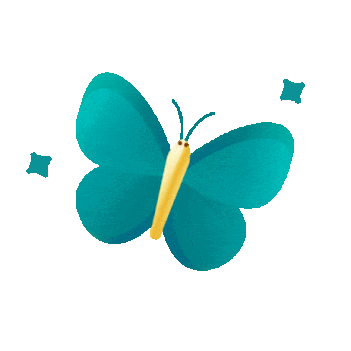 What customers love about Centime

"We started with Centime to streamline invoice processing, but have come to find the embedded cash management features indispensable. And, our auditors are really happy that we now have strong payment controls."
Jennifer Rogers, VP of Finance

We have never made supplier payments without carefully understanding their impact on cash. Centime's ability to plan our AP payment runs with a view to future cash flows is without comparison.
Drew Pearson, CFO

It is a pleasure doing business with Centime. The team that experienced and empathetic. They get us, and we think of Centime as an extension of our own team.
Pallavi Shah, Controller
Integrates directly with

5 mins
- Easy integration



Centime is a powerful suite of cash management applications.
See how they work together to help you manage your cash more effectively.