Security Policy
last updated: Feb 17, 2022
Application controls
Centime, Inc ("Centime") operates multiple security controls across the application, payments, network and infrastructure, data and compliance.
A strong password policy and 2-Factor Authentication

An automatic session logout after a period of inactivity

A record of all critical user activity with a timestamped audit trail that cannot be altered

A facility to provide granular entitlements for various Centime modules and features
Payment controls
Secure API-based integrations with payment processors that are all PCI-DSS and SOC certified

Robust, multi-level payment approval policy, part of the Centime payment workflow

Ability to set transaction limits for payments

Ability for Clients to issue and use single-use virtual cards with restrictions on amount and validity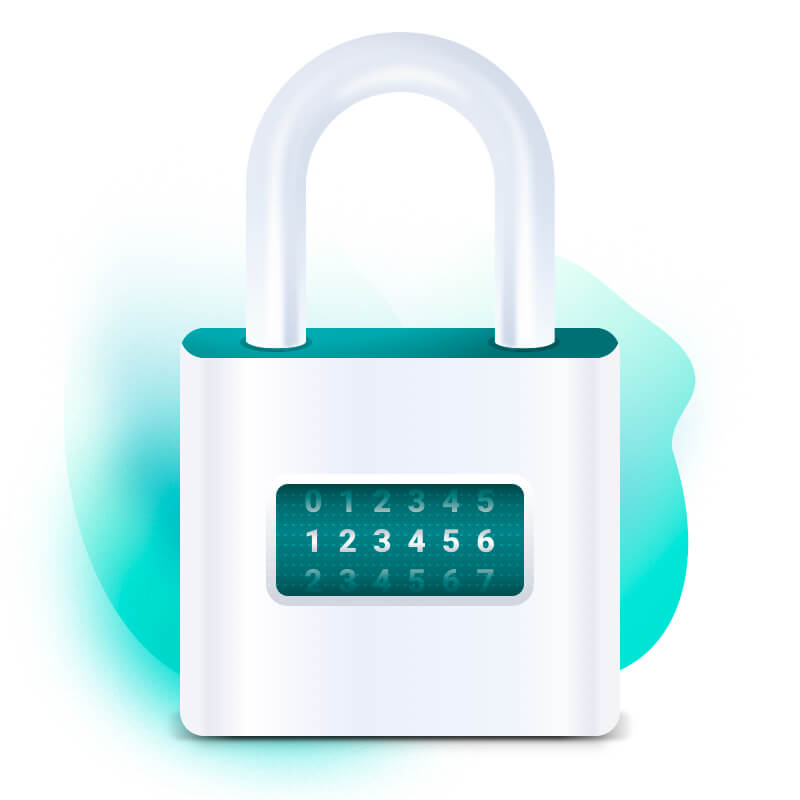 Network and infrastructure controls
Centime's servers and network infrastructure are hosted and managed by leading certified cloud provider

Usage ofsecurity software, intrusion detection and prevention systems, and network monitoring technology to detect and prevent unauthorized electronic access to Centime's servers

Usage of Transport Layer Security (TLS) and industry standard cipher suites to protect customer data during transit over the internet

Periodic Vulnerability Assessments and Penetration Tests performed through PCI DSS Approved Scanning Vendors (ASVs) covering infrastructure and application
Data controls
Ensuring encryption of PII and other sensitive information during transit and at rest using strong encryption standards like AES 256

Implemented strong back up and restoration mechanism to protect against data loss

Ensuring only authorized people with signed NDA have access to Centime systems and data

Storage of sensitive information in a secured Vault.
Compliance controls
Centime is SOC 1 and SOC 2 Type 1 compliant and Type 2 compliance is currently in progress

Centime is PCI DSS SAQ A compliant

Centime is hosted on a leading SOC 2 certified cloud services provider

Centime partners with PCI DSS and SOC 2 certified payment processors and financial institutions

Centime enforces a Know Your Customer (KYC) process to ensure that the Centime application can be used only for the intended purpose and not for any illegal and unintended purposes of money laundering, terrorist financing, violating or subverting OFAC sanctions, or for other illegal purposes
Contact Us
If you have questions or concerns regarding this Security Policy, contact us at:
Centime, Inc.
Attn: Privacy Manager
75 State Street,
Boston, MA 02109
Email: cs@centime.com